Environmental Site Remediation
​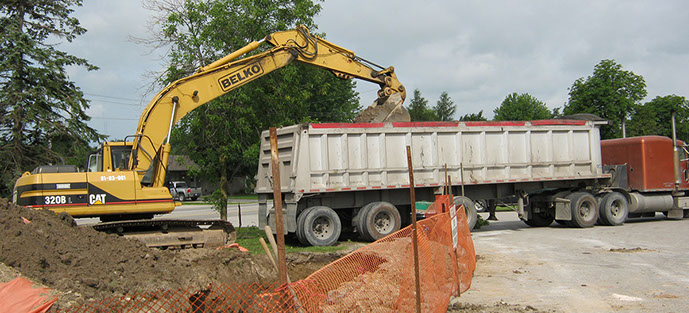 Bluewater has extensive experience in planning, supervising and completing Environmental Site Remediation (ESR) projects of a wide variety of contaminated sites. Bluewater develops Remedial Action Plans (RAP) to address the requirements to achieve regulatory compliance and return contaminated sites to usable properties.
Bluewater will assess potential remedial alternatives and provide the most cost-effective and timely solution for your site. Options for ESR may include In-situ remedial methods such as bio-remediation, vapour extraction, chemical oxidation, hydraulic barriers or ex-situ methods such as dig and dump, groundwater extraction or biopiles.
Confirmation soil, sediment, groundwater and/or surface water sampling is completed after the ESR to verify the effectiveness of the process.